Welcome to Madness, it's all about the CAGE!
Long Island Kempo-MMA News is New York's only news center catering to the Martial Arts / Mixed Martial Arts world!

more...
Double-click here to edit the text.
Proudly sponsored by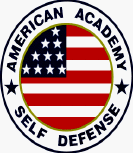 "You listen to me,
The NHB Show
Rules"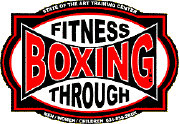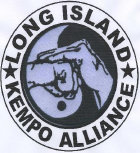 Head of
our
Internet Security Team.